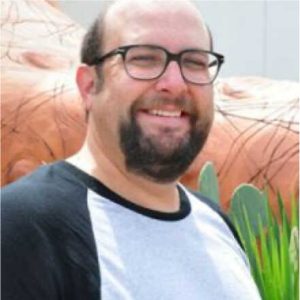 Derrick Cantu, DDS
Board Certified Pediatric Dentist
Dr. Derrick Cantu is a proud father of one very spirited little girl. He lives in San Antonio with his wife Aubrey, daughter Landry, and dog Bertie. Dr. Cantu graduated from Texas A&M University and is proud to be an Aggie! He graduated from dental school at The University of Texas Health Science Center at San Antonio. After graduation, Dr. Cantu continued his specialty education in the Pediatric Dentistry Residency Program at the same institution. As a dental student and resident, Dr. Cantu has presented research in dental trauma and dental caries in Toronto, Texas, and New York, respectively. Dr. Cantu is board certified with the American Board of Pediatric Dentistry.
As a big kid himself, when Dr. Cantu is not at the office treating patients, he enjoys playing board games with his family and friends, playing golf, playing guitar and performing magic. Your child may have even seen Dr. Cantu perform at their elementary school or local library as a part of a dental education program for children. Dr. Cantu is always more than ready to perform magic tricks for his patients in the office. Dr. Cantu is extremely proud of making dental care for children his life's work. He is devoted to promoting dental health to the city of San Antonio and is dedicated to creating an enjoyable dental experience for his patients and their parents. He is committed to being an integral part of the team for your child's health!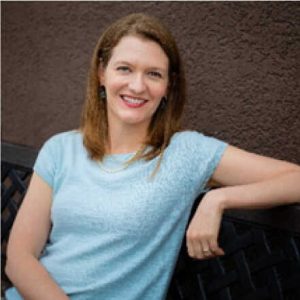 Christi Wengler, DDS
Board Certified Pediatric Dentist
Dr. Christi Wengler is a native of San Antonio. She attended Churchill High School and the University of Texas in Austin. At age 19 she shadowed her childhood orthodontist and decided right then that she wanted to make a career out of healthy smiles.
After graduating from dental school at the University of Texas Health San Antonio, she spent 11 years in the United States Air Force, including four years stationed in Germany. She is happy to be back in her hometown serving San Antonio's infants, children and teens.
Dr. Wengler is a Board Certified Diplomate and Fellow of the American Academy of Pediatric Dentistry. Her undergraduate degree is in Nutritional Sciences, so she loves talking to kids and families about healthy food choices and the relationship between the body and mouth. She is also an advocate for breastfeeding and has been a Certified Lactation Counselor since 2019.
Dr. Wengler and her husband have three children, one in middle school and two in elementary school.  Her family enjoys exploring the restaurants and walking trails in San Antonio. She loves making connections with her patients and their families. You will feel at ease with her caring, professional demeanor. Dr. Wengler cannot wait to meet you and your children!